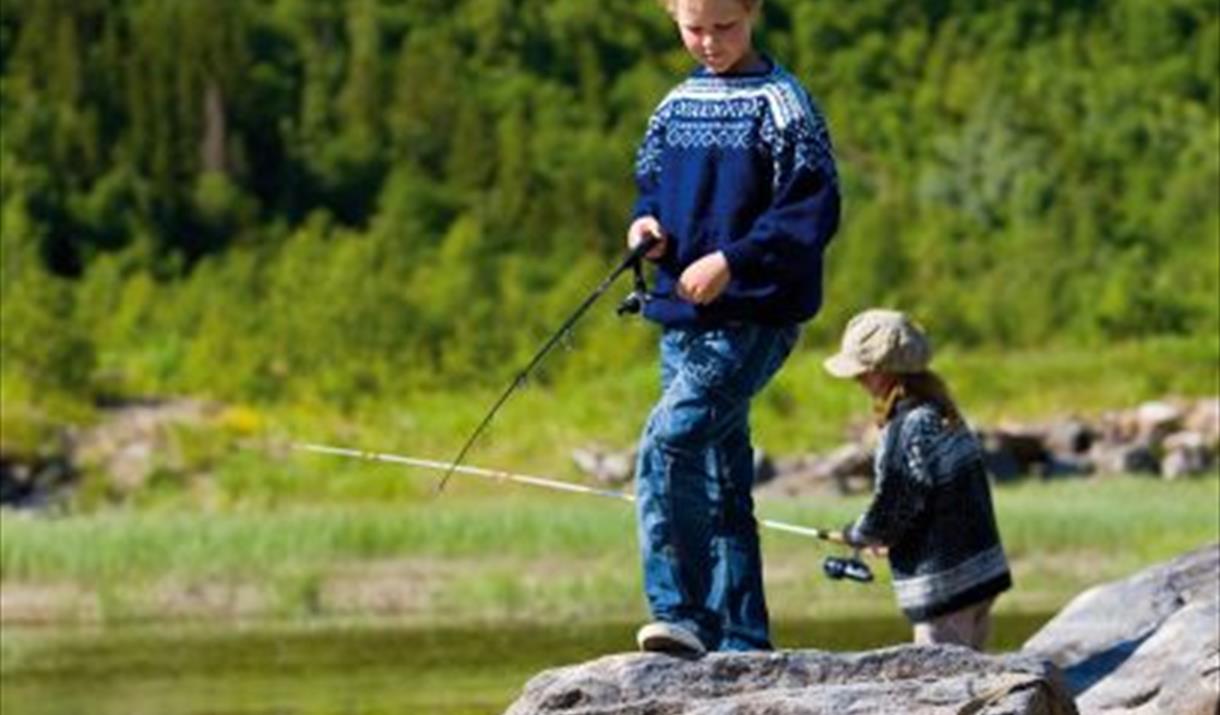 About
At present, Tinn JFF is working on preparing a fishing license offer in large parts of Tinn Kommune. Currently, not all appointments are in order, so the cards only apply to the areas shown on the map. The map will be updated as soon as new appointments are signed. We are working on a fishing license for Tinnsjøen and it will be included in this card if we reach an agreement with everyone involved.
Fishing regulations
Generally in Tinn Municipality, fishing for trout is protected from 1 October to 15 November. Unless otherwise specified, these dates apply.
On the Måna Utmarklag's properties, all fishing is protected from August 19 to November 1.
Tripadvisor
Map & Directions