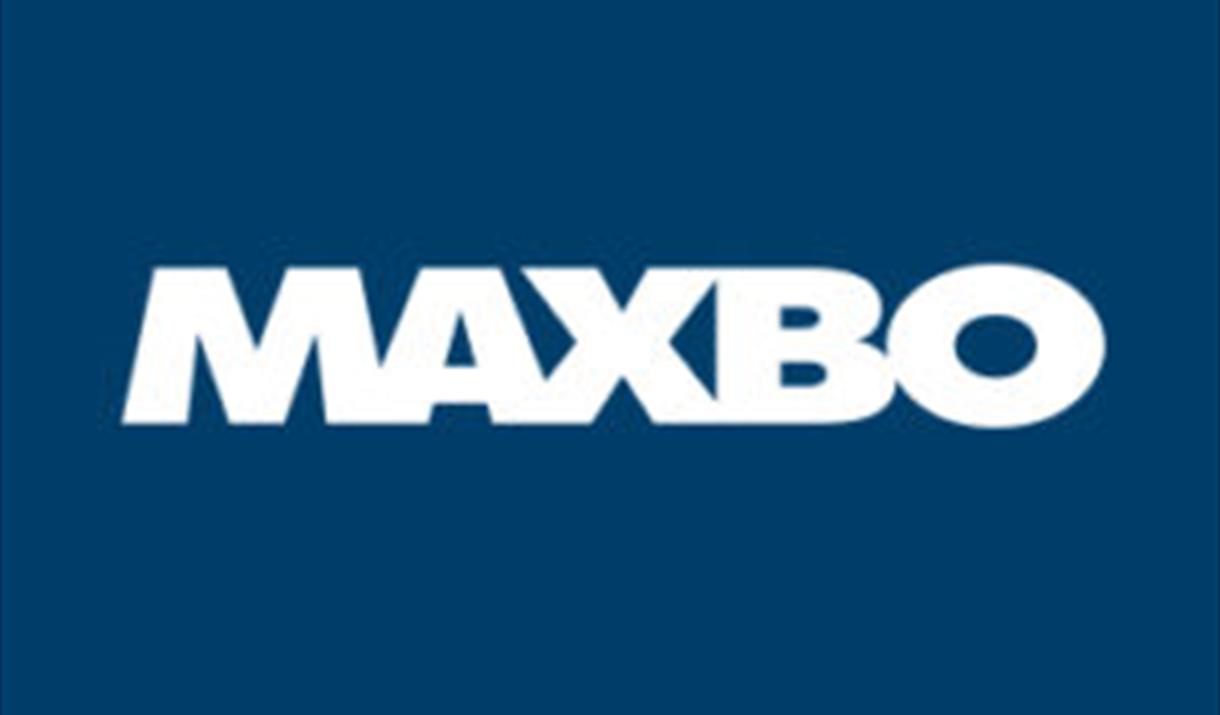 About
Maxbo Rjukan is a complete construction product store within a short distance of Destination Gausta.
Maxbo Rjukan is located on the Svadde Industrial Area, just 500 meters from the entrance to Gausta. They supply everything from building materials and wood that you need whether you are a professional or an amateur.
Here you will find expertly qualified staff who will help you if you have questions about material selection or execution.
Tripadvisor
Map & Directions