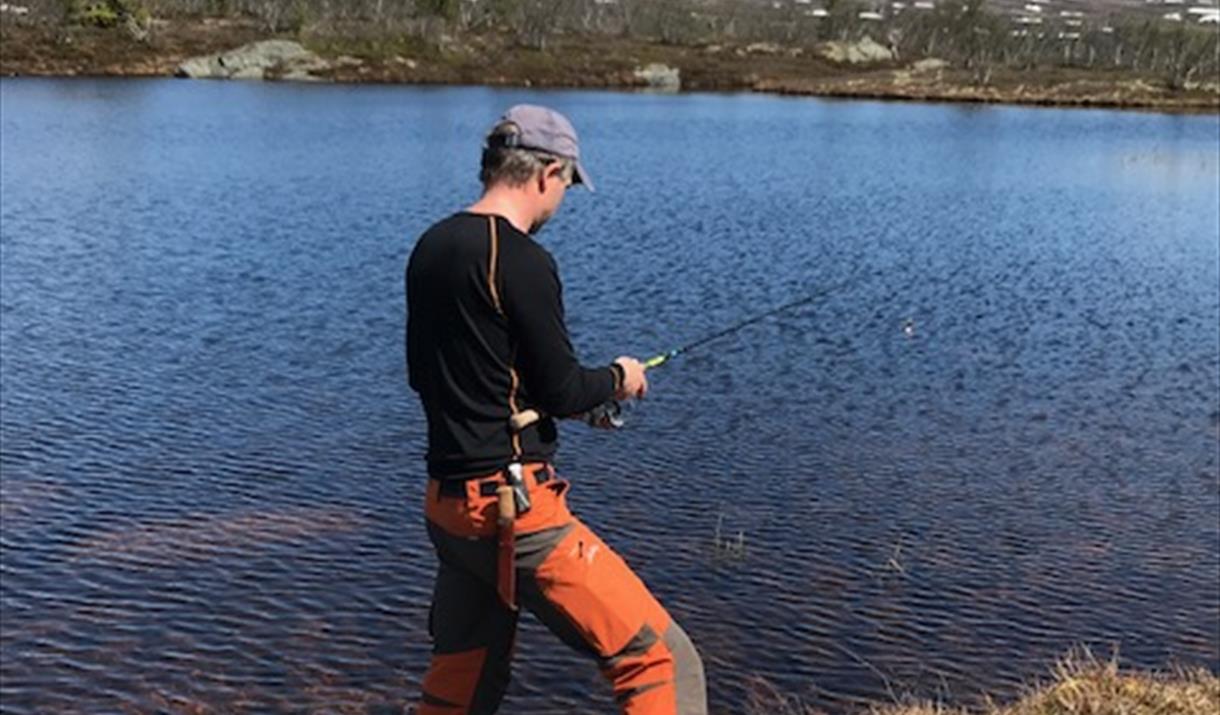 About
Austbygde Utmarkslag - the card is purchased at Rjukan Tourist Office, Sandviken Camping, Håvardsrud Seterliv and Skirvedalen Mountain Lodge.
Prices:
3 days: Kr. 100.-
Week: Kr. 150 - Season: Kr. 300, -
The season is valid from May 1st to October 1st.
The card gives the right to fish from the mainland with hand tools with 1 hook, in water and watercourses in Nystauldalen, Øvre Skirvedalen and Rivsfjell (Skirvedals area)
Not possible with fishing from boat!
Tripadvisor
Map & Directions