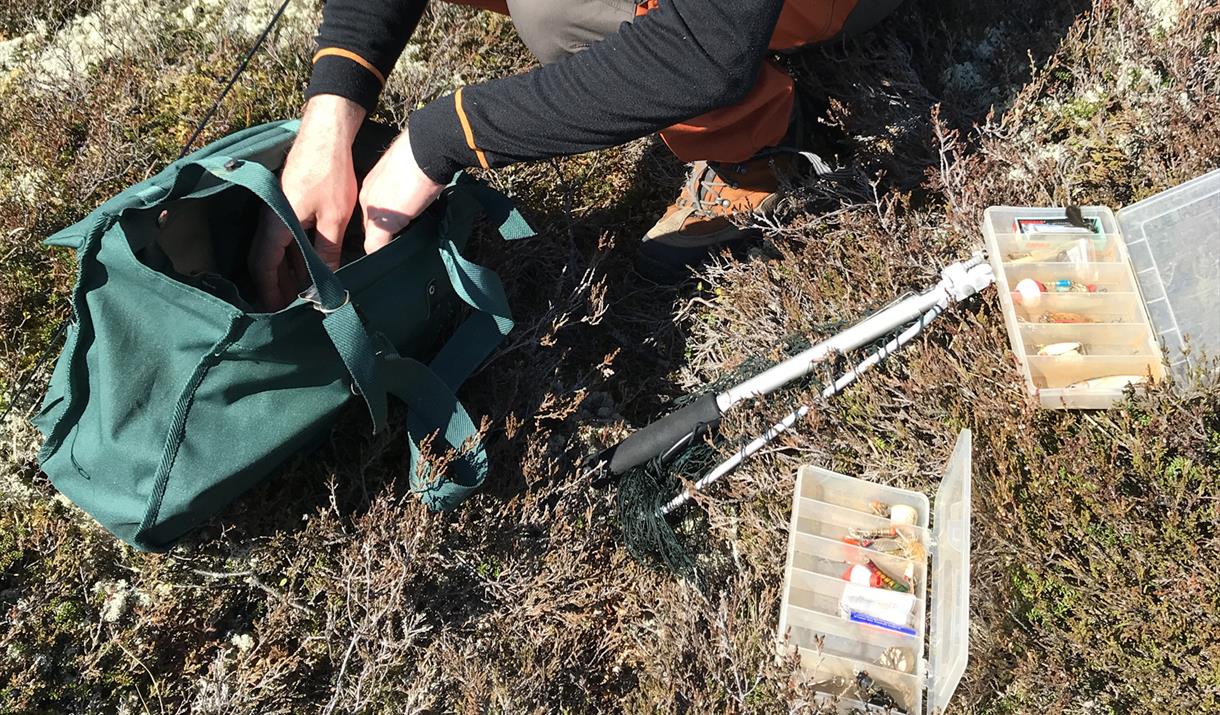 About
Gausdalen Fjellplanlag sells fishing permit at iNatur and at Selstali Seter.
Prices:
Day: NOK 70,-
2 days: NOK 120,-
Week: NOK 250,-
Season: NOk 500,-
Fishing stop at August 31st.
There are a total of 12 lakes included in the permit: Kroketjønn, Klokkstjørn, Dalatjønn, Diplan, Homtjønn, Melandtjønn, Trolltjønn, Selstalitjønn, Gråvåstaulvant, Fikstjønn, Aslakstaulvatn, og Skriustaulvatn.
Tripadvisor
Map & Directions