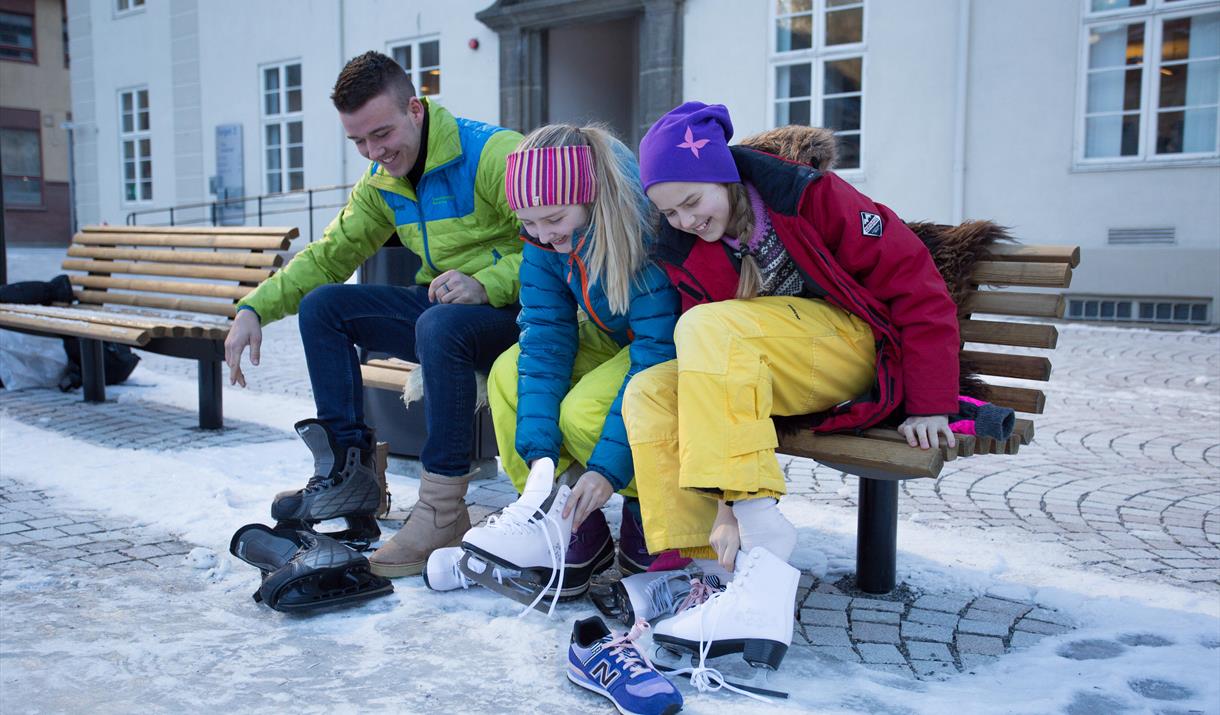 About
Which other places than Rjukan can you go ice skating in the rays of a sun mirror?
At Rjukan's new and beautiful square there is an ice skating rink, and free loan of skates at Rjukan Library.
The ice rink has cooling system which means that there will be ice on the track despite mild weather and rain.
Benches along the rink makes it possible for people to just enjoy the rays without skating.
Feel free to bring a snack from one of the cafes nearby and enjoy the sun on the square, while the children have fun on the ice rink.
Tripadvisor
Map & Directions