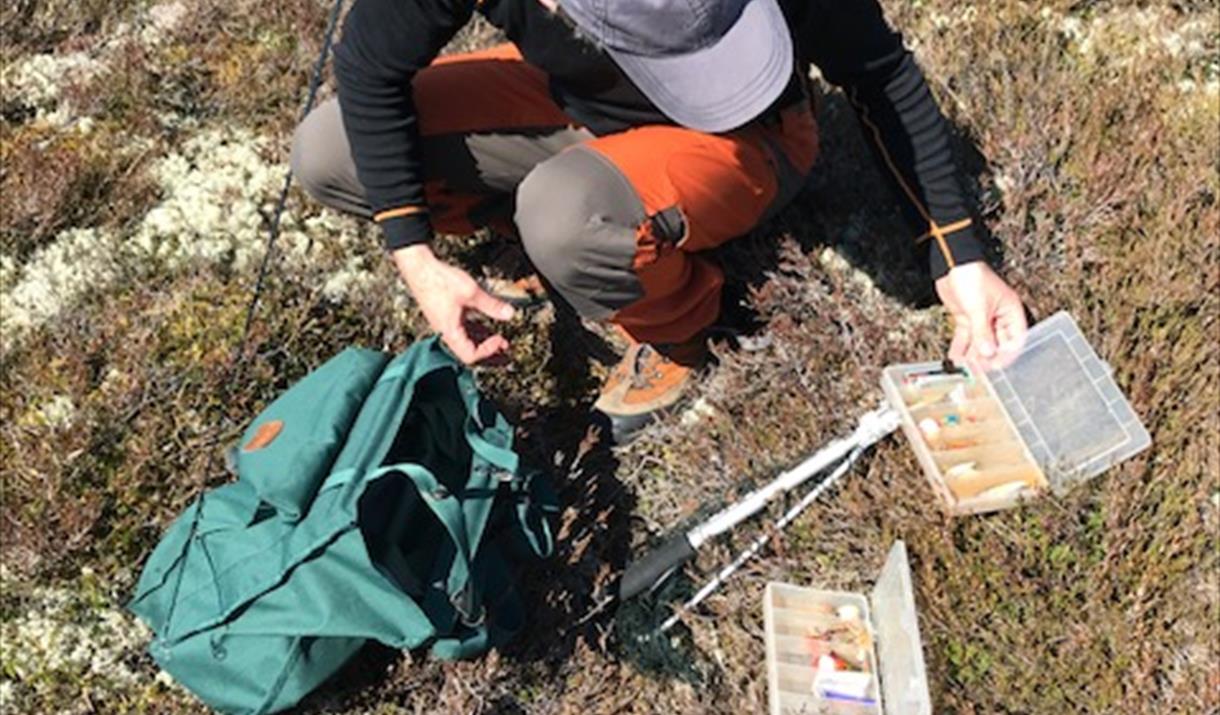 About
The card is valid for rod fishing from land and ice fishing.
The card is available at Rjukan Tourist Office and Gaustablikk Høyfjellshotell.
Water belonging to this card is Kvitåvatn, Tjørnsettjønn, the northern part of Djupetjønn and the northern part of Heddersvann.
Prices:
Day: Kr. 25, -
2 days: Kr. 45, -
3 days: Kr. 60, -
Week: Kr. 90, -
Year card: Kr. 250, -
No fishing allowed between Oct 1th and Nov 1th.
Tripadvisor
Map & Directions