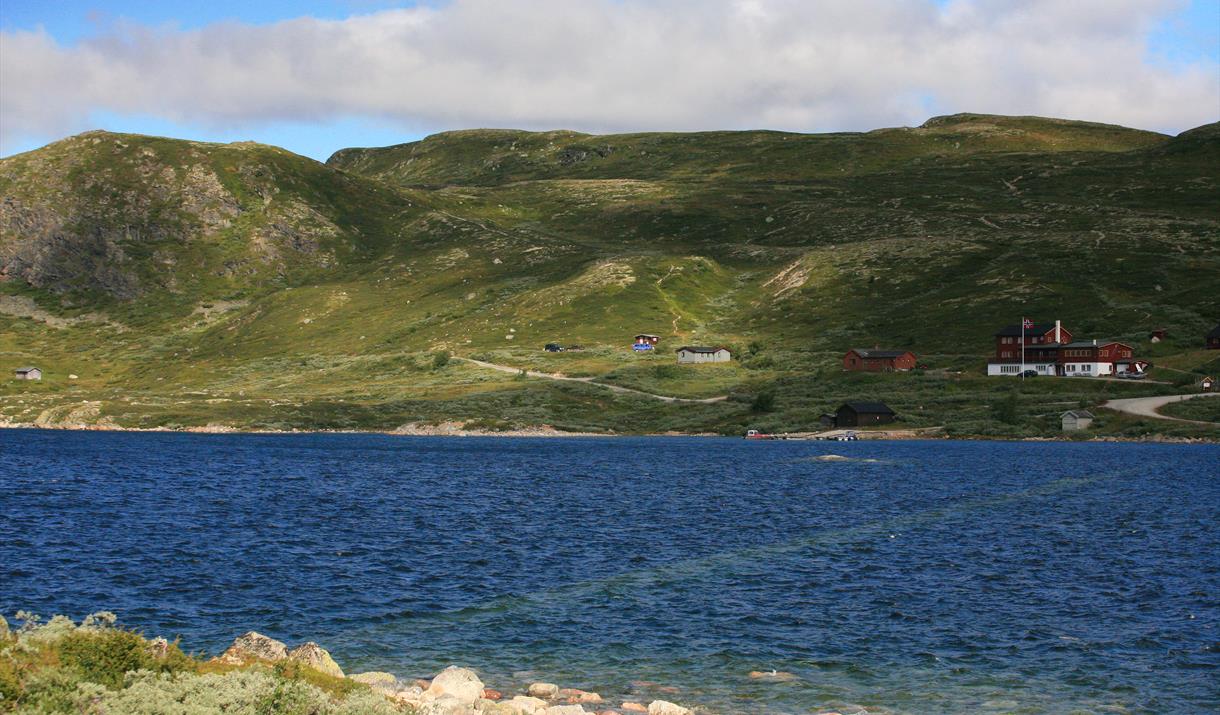 About
Maarfjell Fiskelag - the card is purchased from Rjukan Tourist Office, iNatur and boxes at Kalhovd Turisthytte, Stegaros and Synken.
Prices:
Day: Kr. 130, -
Week: Kr. 600, -
Conservation period: August 20 to June 1 of the following year
With this fishing license you can fish with rod from shore in the following fishing waters: Kilsfjorden (not the Uksedalen), Kalhovdfjorden, Geitebufjorden, Grytefjorden, Viervatn, Reksjåen, Sletteidvatna and along the west side of Mårvatn between Vikbekk and Raudhellbekken.
Tripadvisor
Map & Directions